At the Intersection of Health + Beauty
The name Aphina was derived from two greek goddesses: Aphrodite, the goddess of love + beauty; and Athena, the goddess of strength + wisdom. Every product we create is at the intersection of both health + beauty.
The Beauty of Wellness
Redefining the way we think about beauty and its relationship to our overall health and wellness. A new world of science is changing our preconception that beauty is only skin-deep.
Aphina creates beauty inspired, high performance supplements powered by nature. We believe that wellness should be beautiful, effortless, and full of possibility. Aphina supports your everyday lifestyle with luxurious ease, and empowers you redefine health and beauty on your terms, at any age.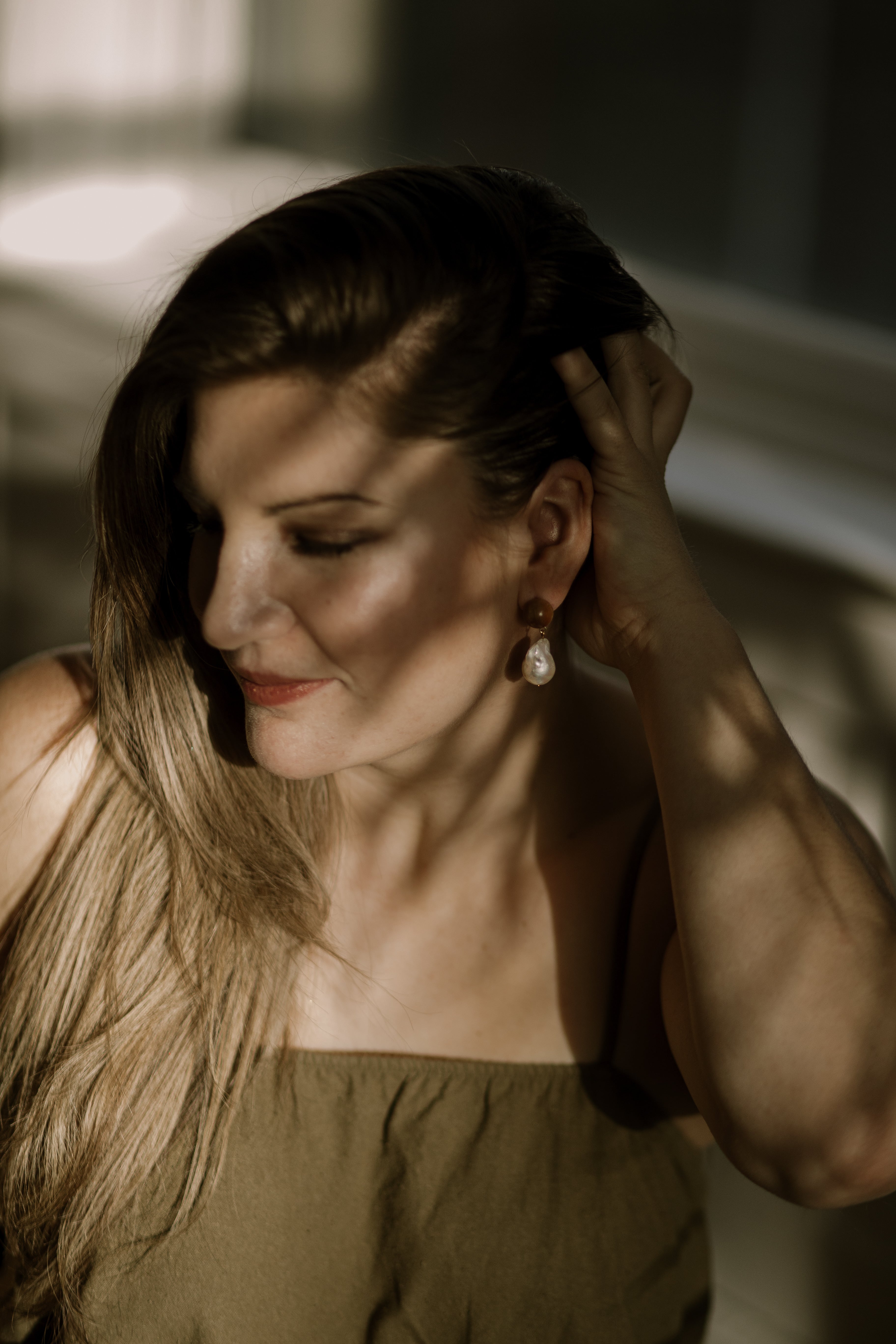 Avalon Lukacs, MBA
Meet our Founder
After 10 years in corporate oil and gas, I realized my genuine curiosity and passion for creating clean wellness products was something I had to pursue. I started making products that met the level of quality and quantity that I wanted to see in the store, but couldn't find.
I started picking up on my own habits to quickly ditch pills or typical wellness products that felt more like a chore than something I enjoyed. I've fallen in love with product development and creating products you've never seen before or in seen a certain way, a new way of wellness.
I hope all of our customers feel like they have a wellness brand they can trust, with high quality, thoughtfully sourced ingredients, but something they also look forward to taking every day.