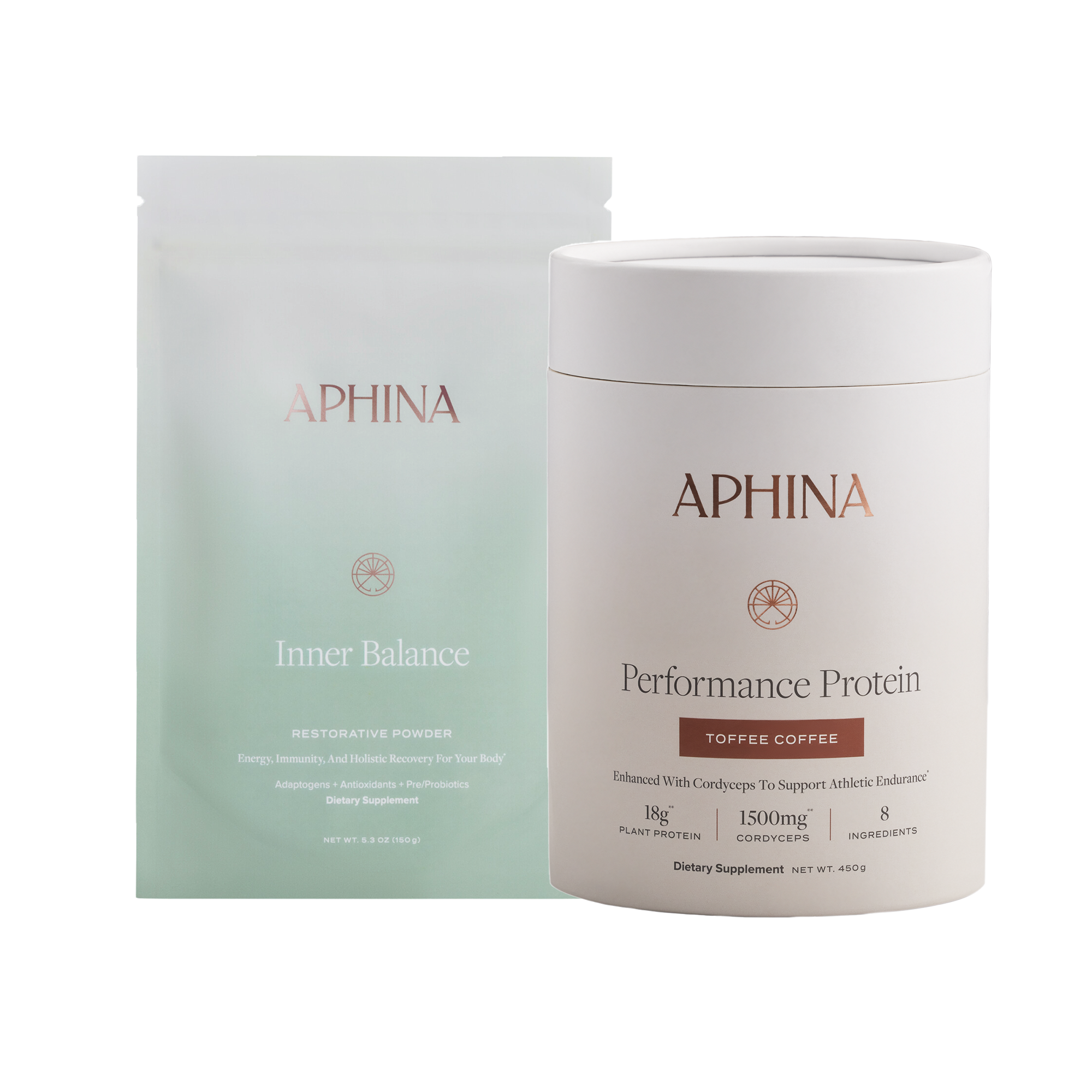 The metabolism reset bundles features Inner Balance, which cleanses + detoxes the liver (responsible for fat metabolism), nourishes gut health, and helps your body adapt to stress, while Performance Protein, increases your protein intake (which helps rebalance triglycerides for liver metabolism), naturally boosts B Vitamins, and helps increase lean muscle gain.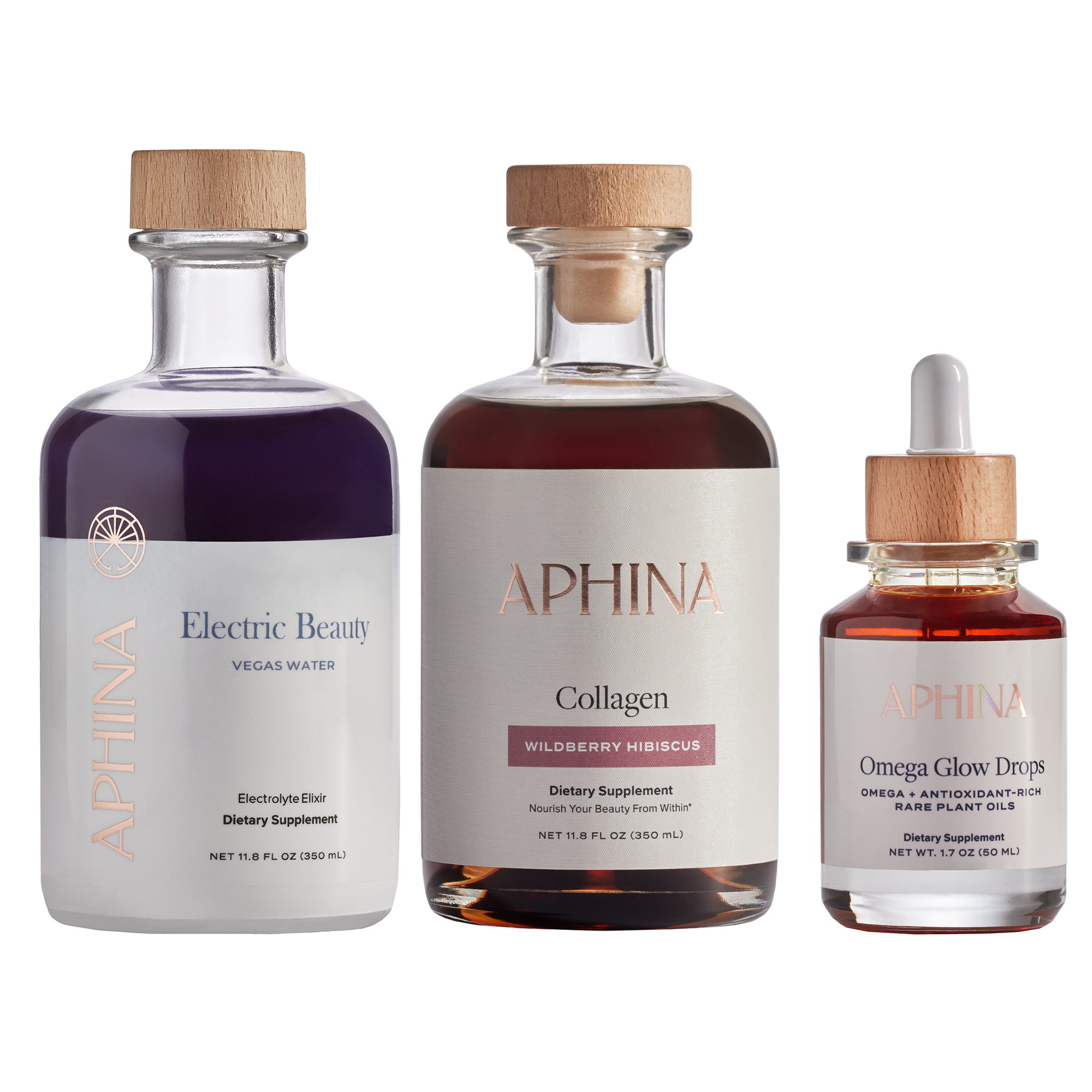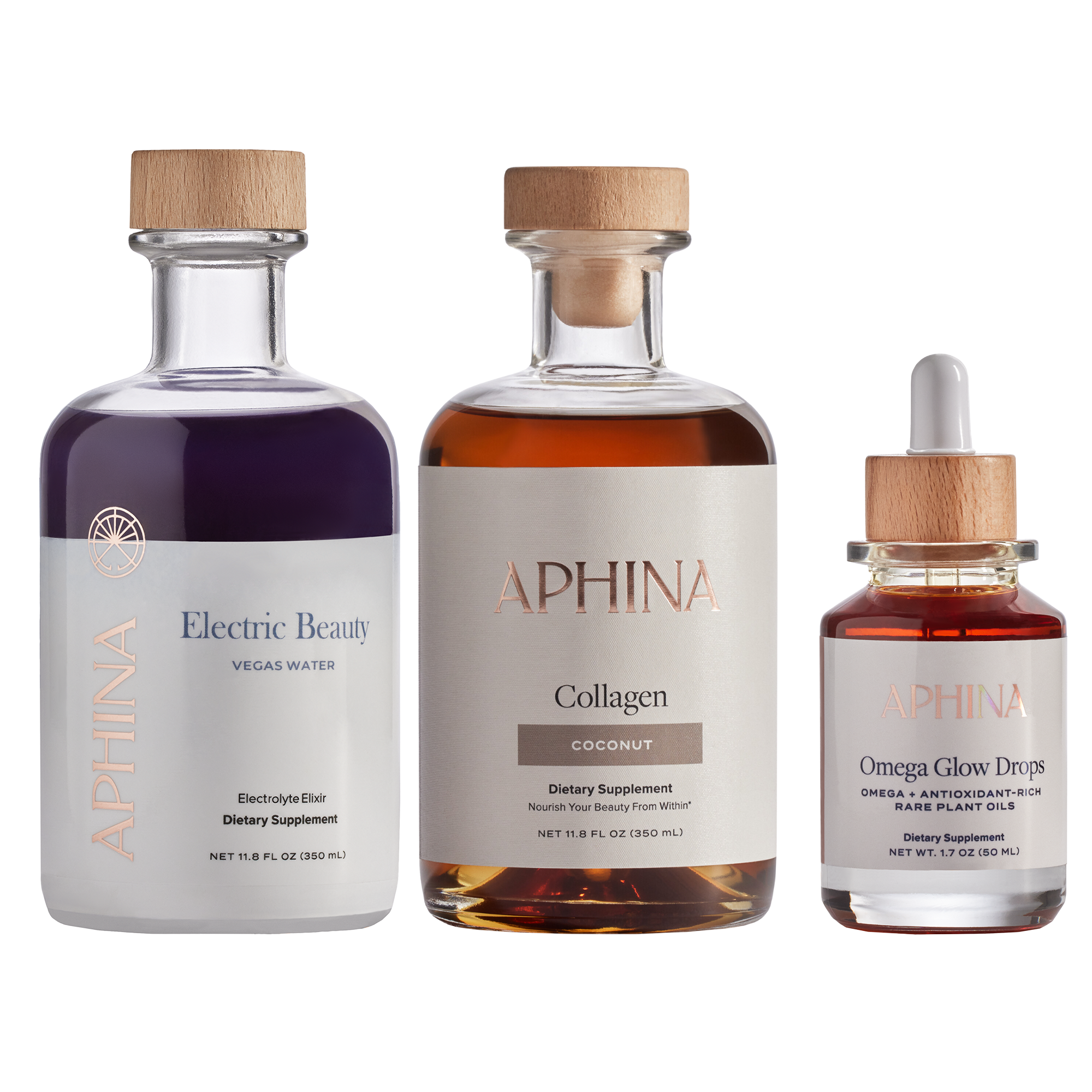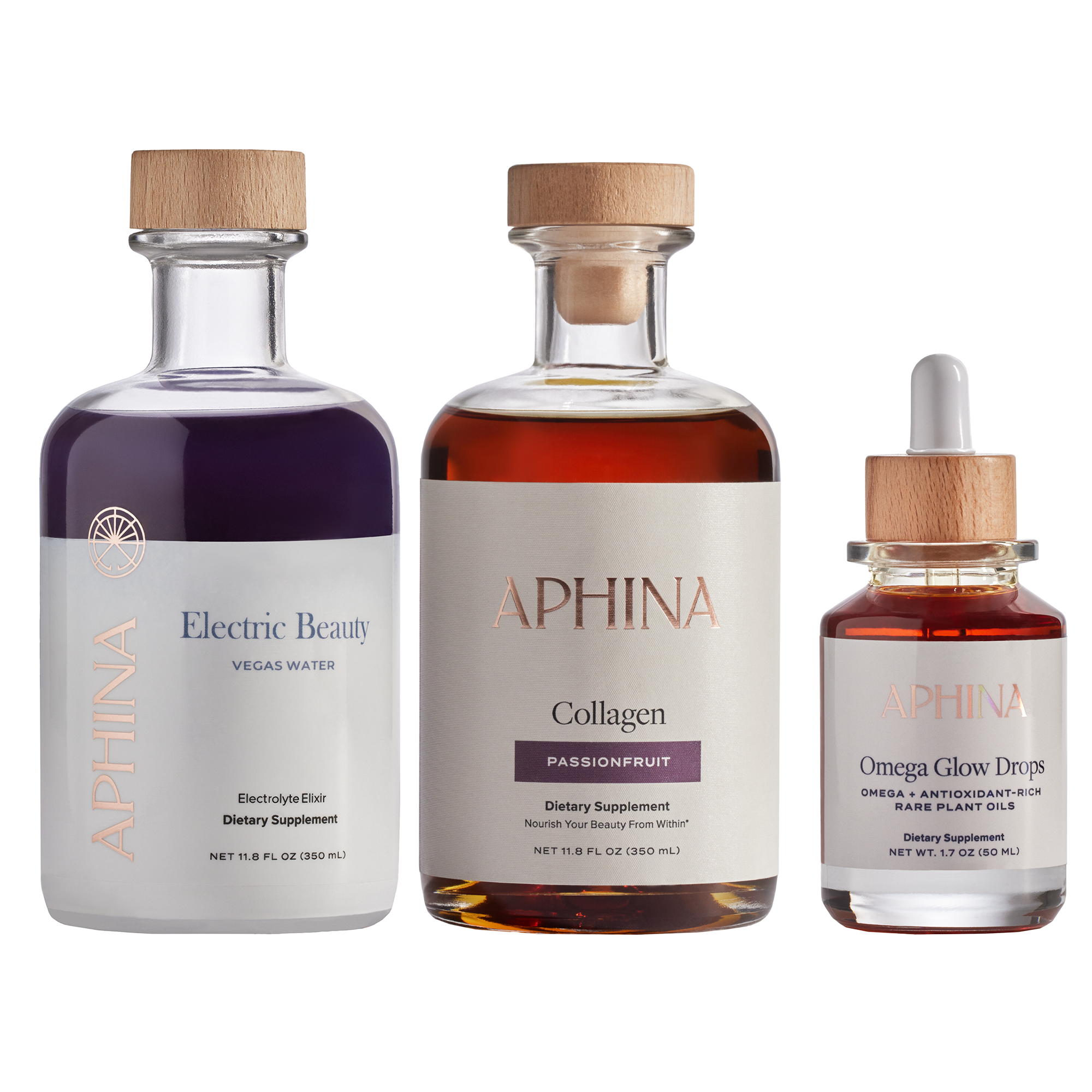 This hair trio set is exactly what you need if you are looking to grow and maintain healthy, gorgeous hair. Each one of these products have unique properties to support hair growth, hair structure / thickness, and hair shine -- keeping reading to find out how or start taking to begin seeing results.  
Electric Beauty:
Electric Beauty
Omega Glow Drops:
Omega Glow Drops
Not sure what flavour to try or want variety? This bundle gives you even more ways to bring collagen into your lifestyle. Whether you want coconut with your coffee one morning or you're making a mocktail with wild-berry hibiscus one evening.
Bundle includes: Coconut, Passionfruit, WIldberry Hibiscus. 
We have paired Inner Focus + Passionfruit Marine Collagen so you can enjoy flavourful tropics while you support your mind.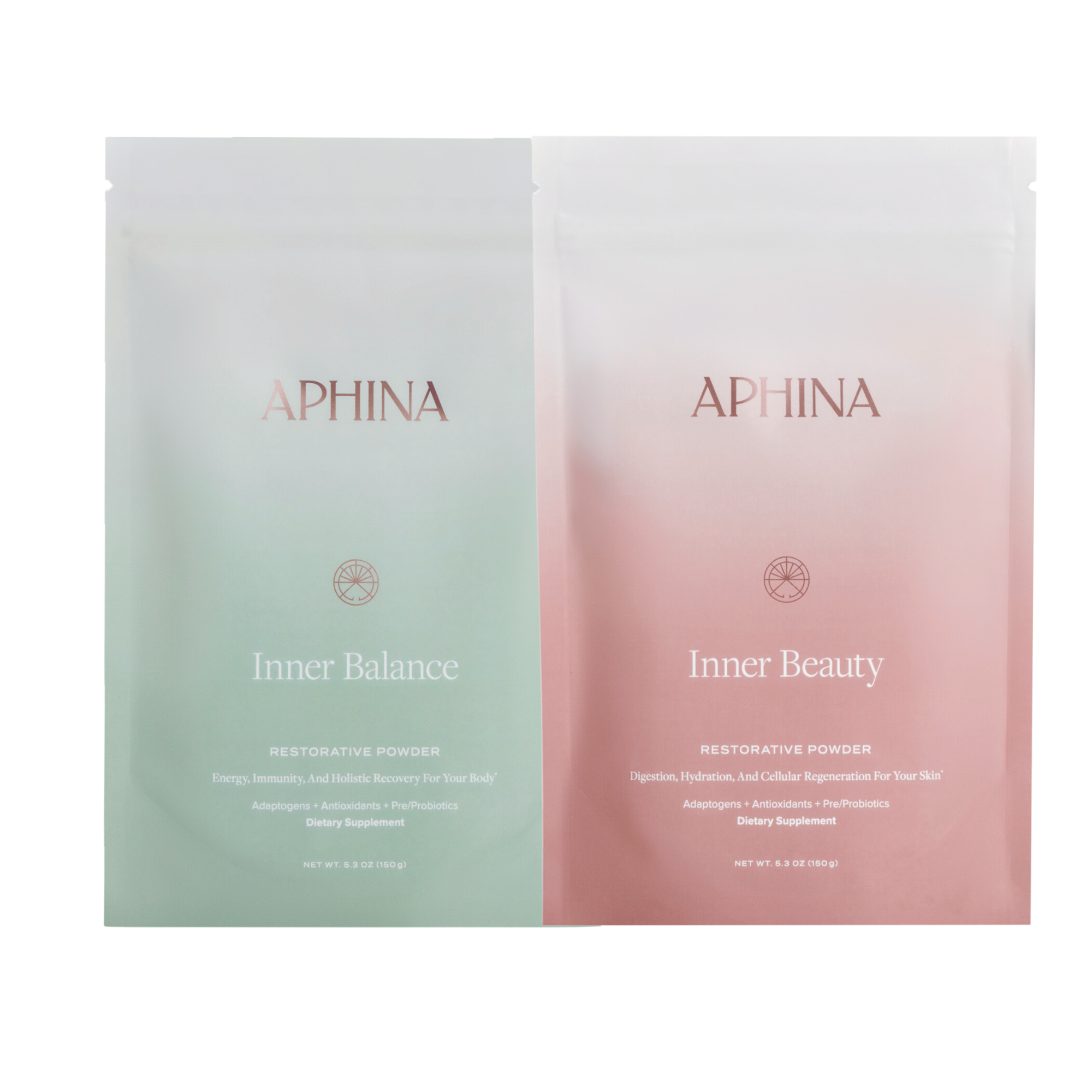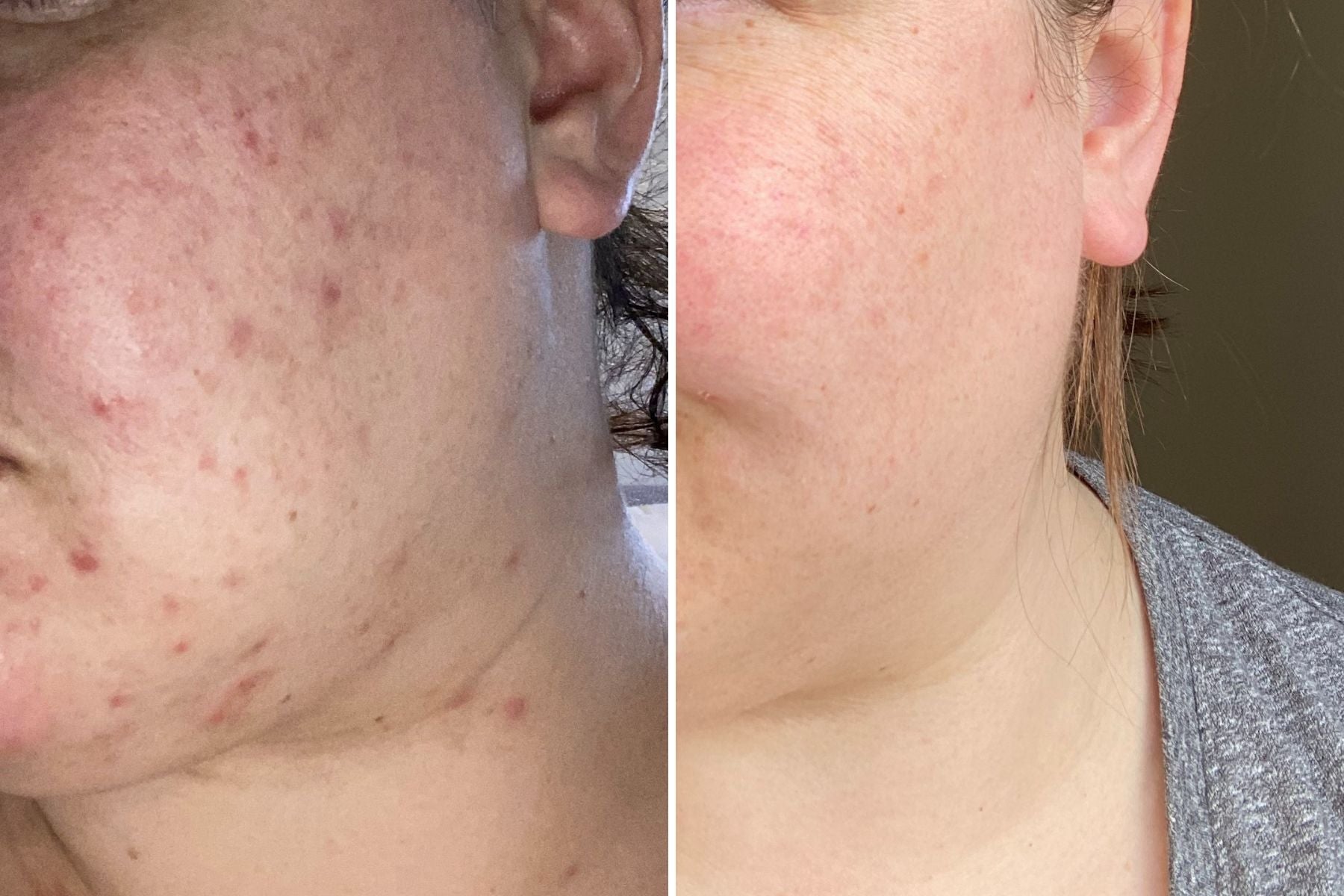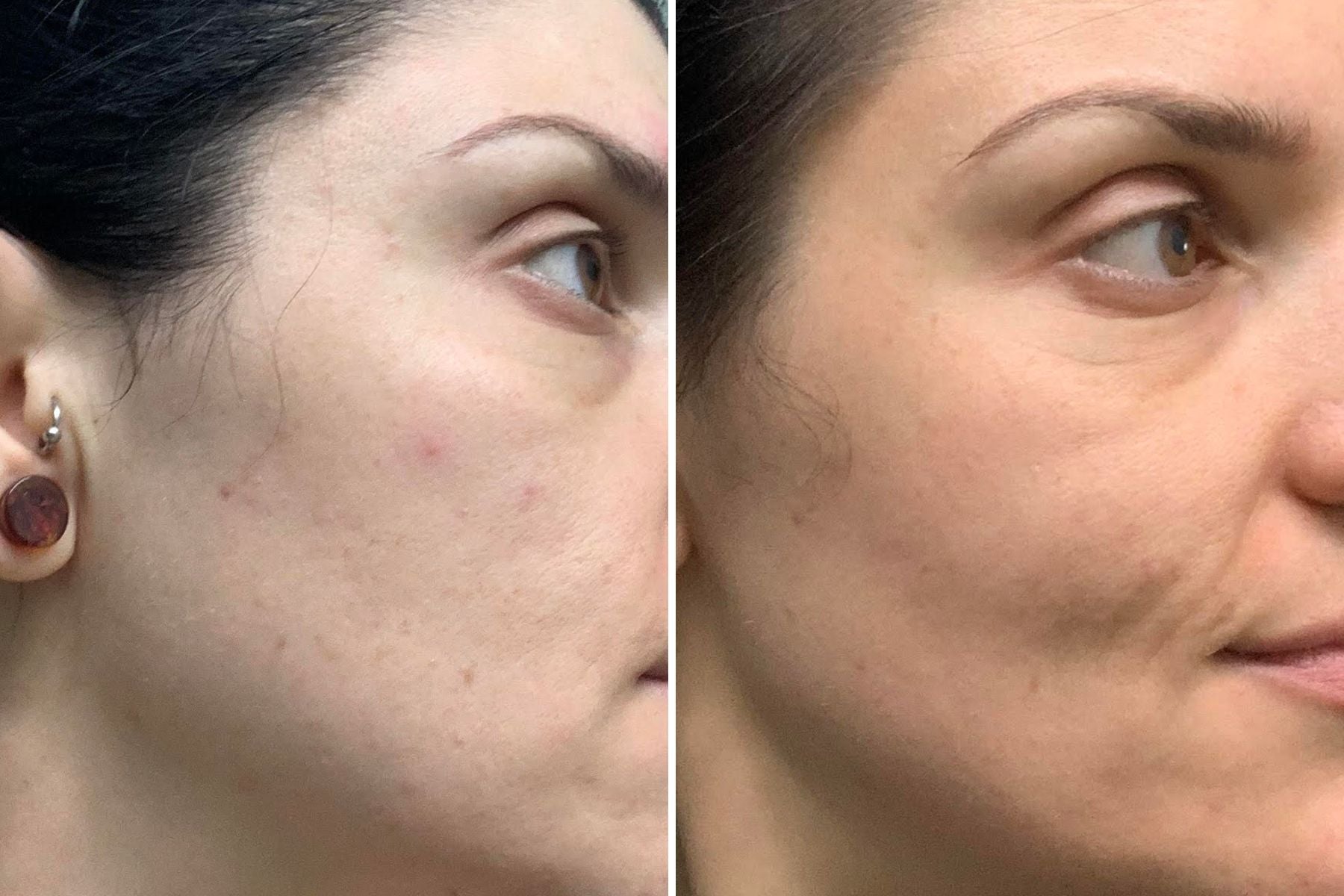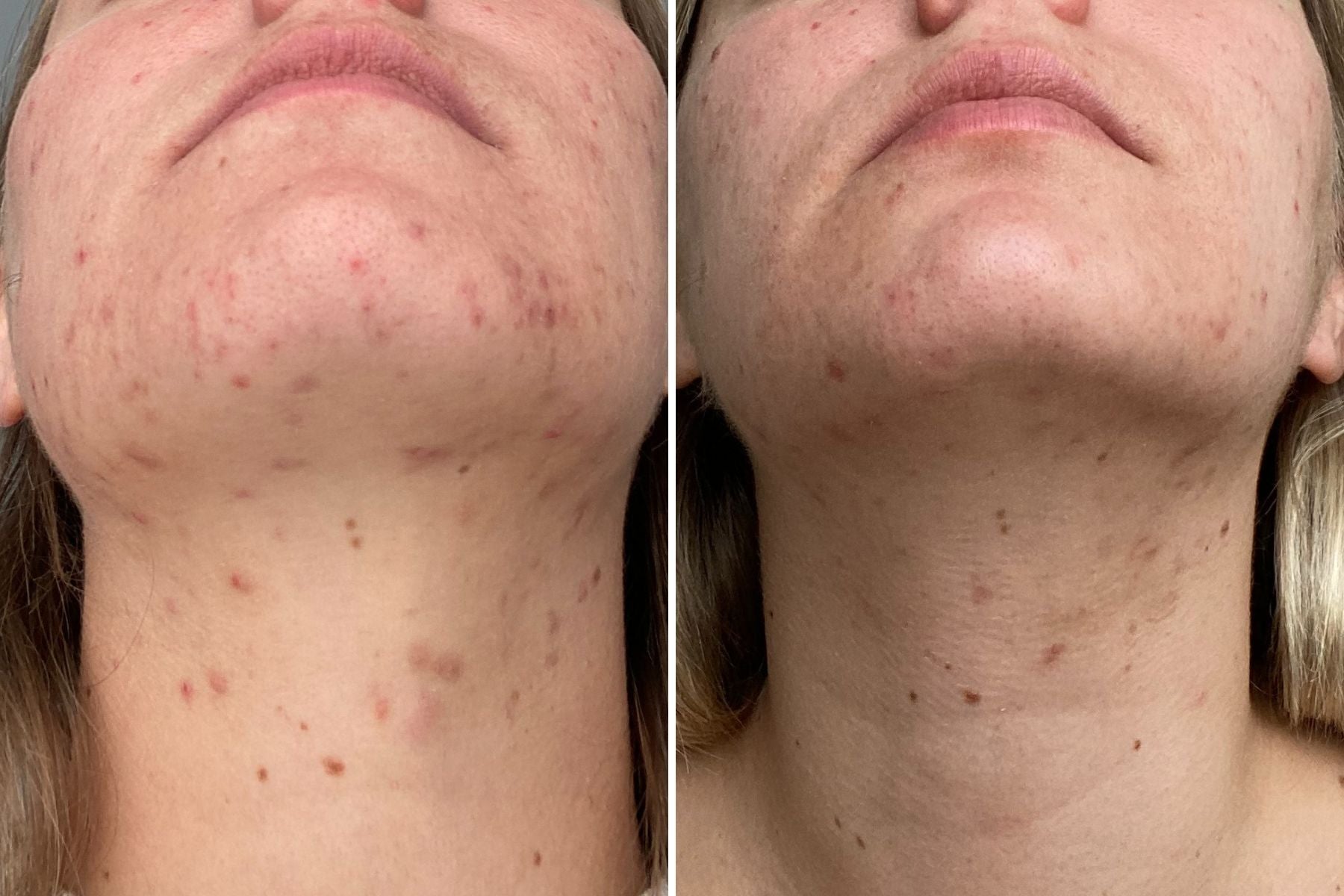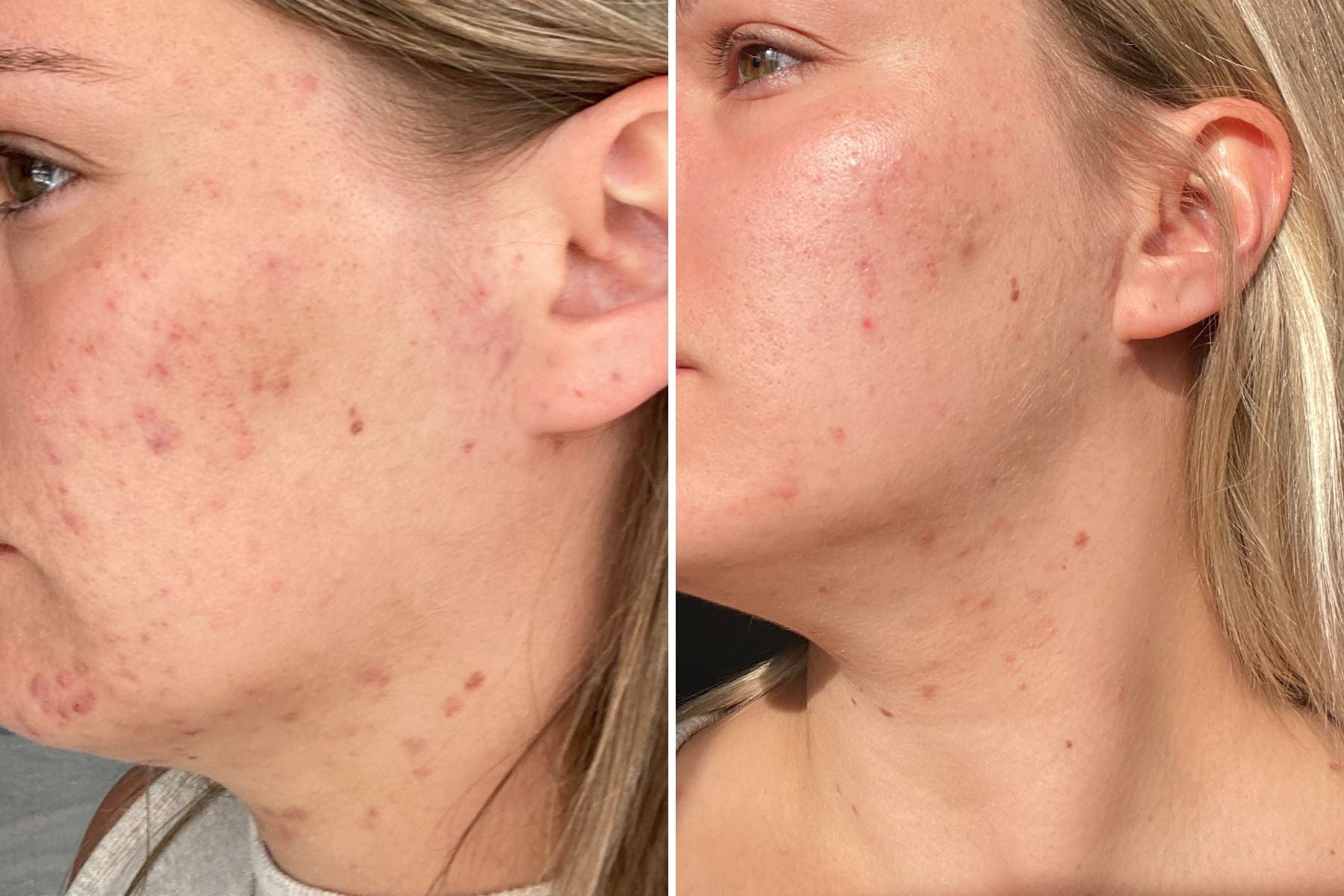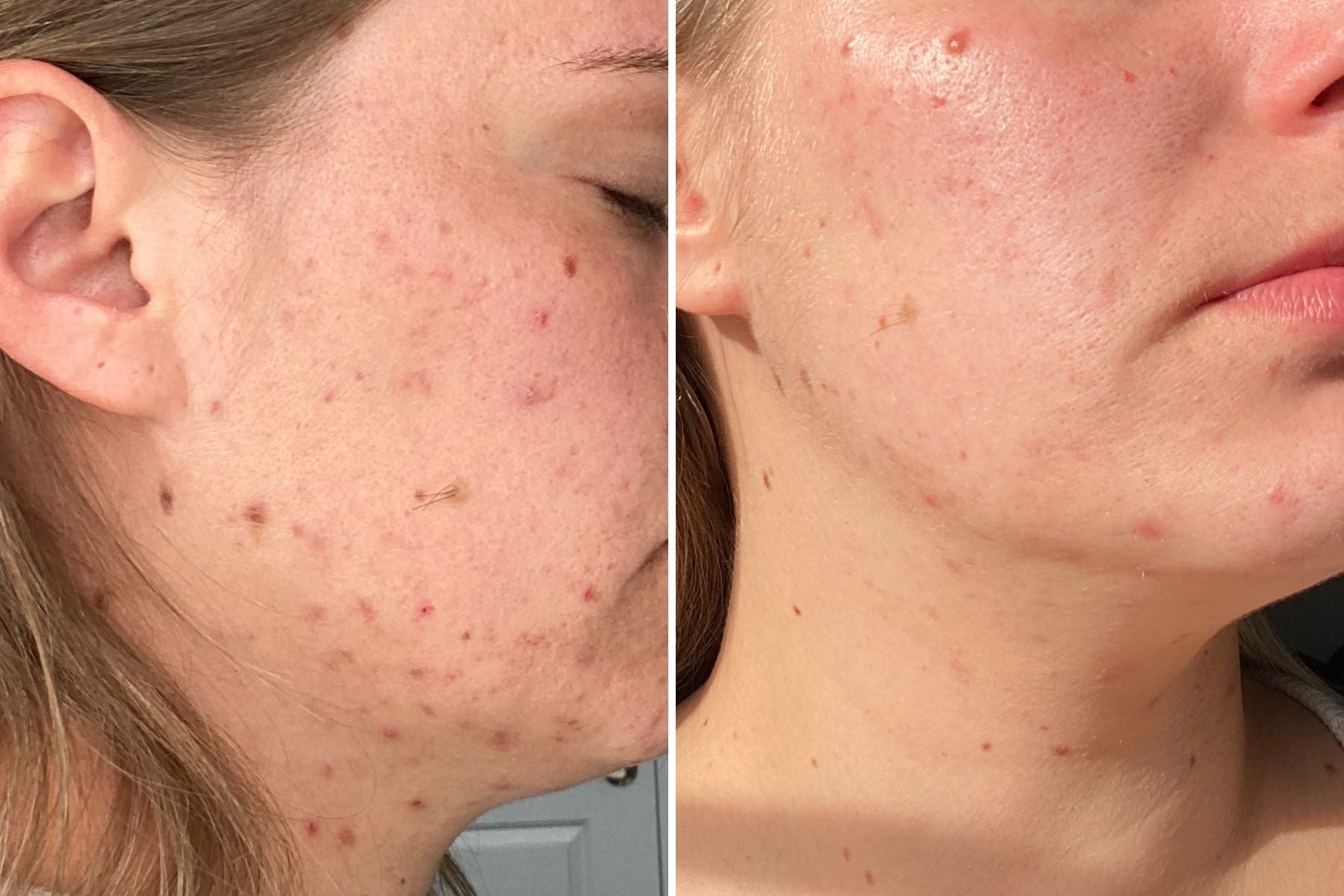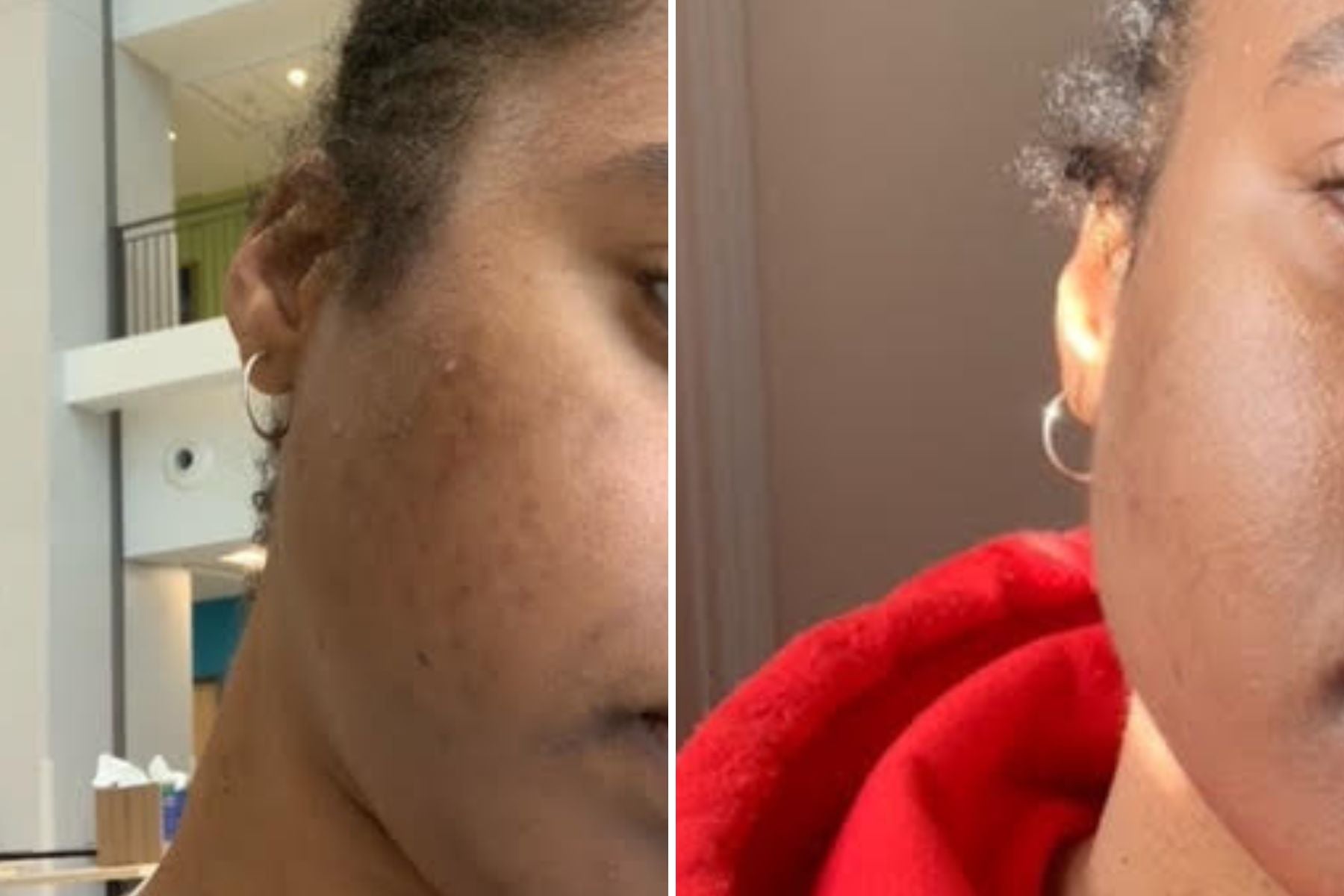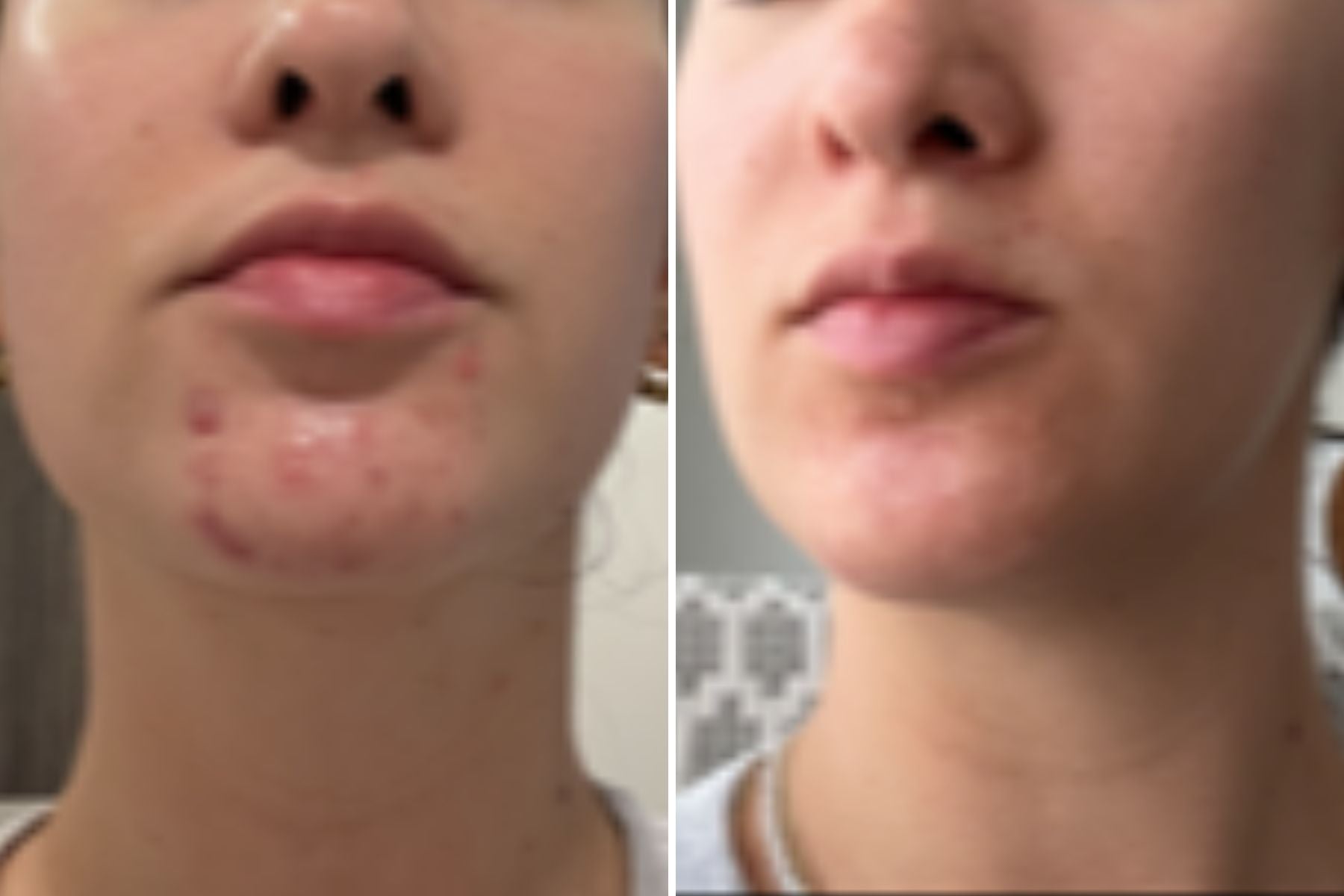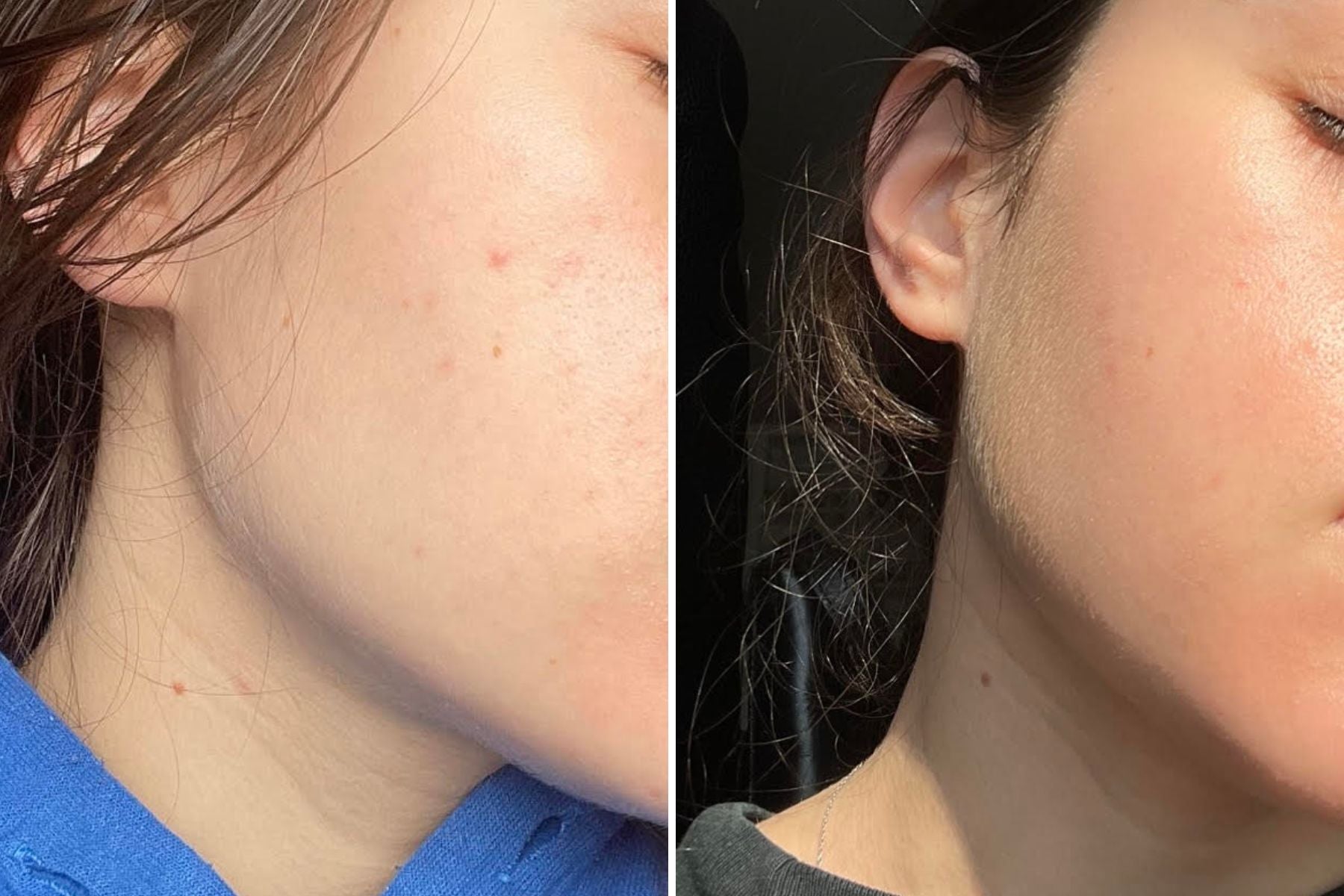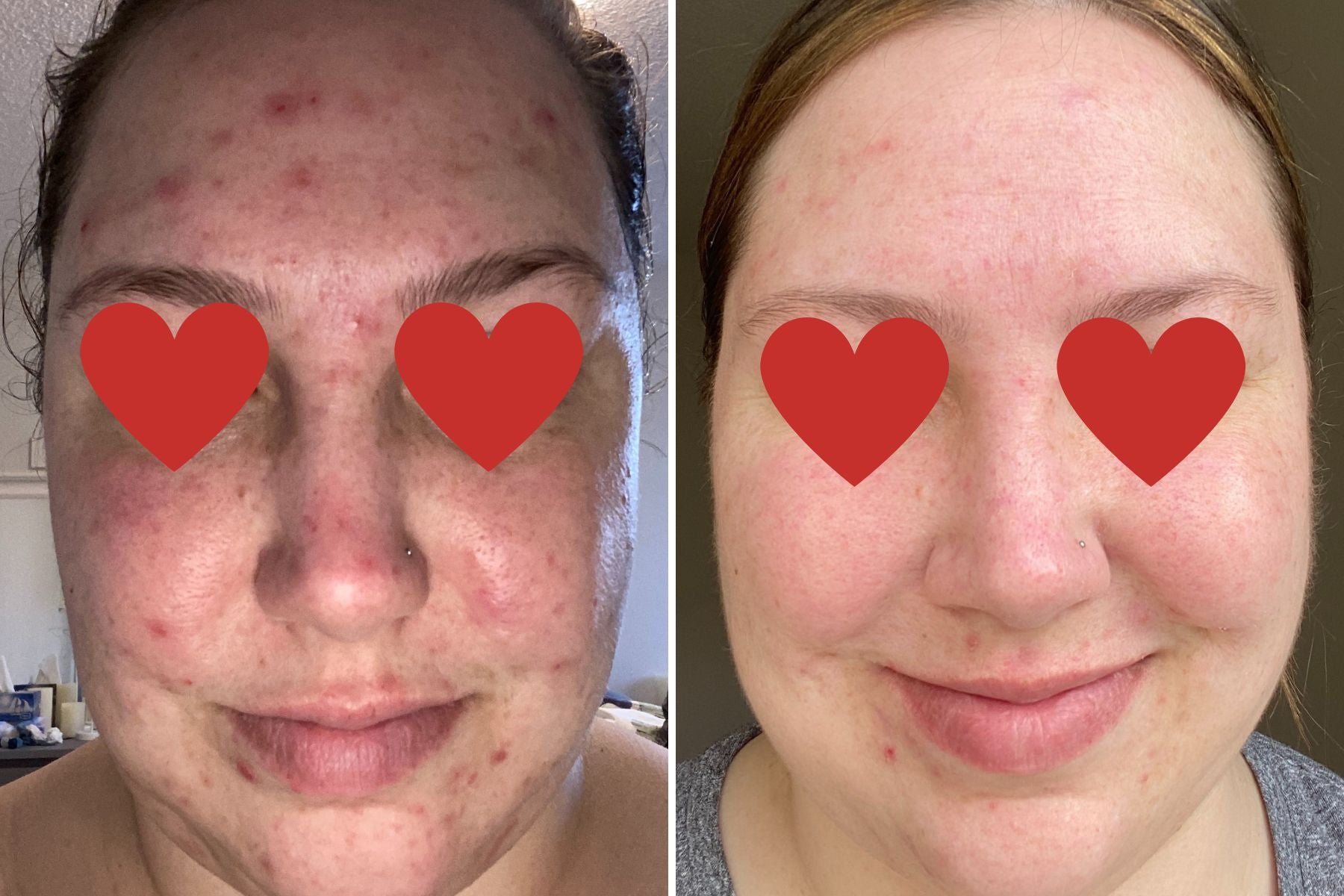 We combined two of our powerful restorative powders into a 60-day, skin clearing protocol designed to help anyone experiencing breakouts or acne.

The protocol begins with 30 days of Inner Balance. Inner Balance is a restorative, cleansing greens blend that combines the gut-health benefits of pre/probiotics with hearty greens, liver tonics, and adaptogenic herbs, all working together to replenish healthy nutrients, restore balance, reduce inflammation and support your liver.
Next comes 30 days of Inner Beauty - a daily essential for your skincare routine that targets breakouts and acne. This powerhouse beauty blend combines the gut-health benefits of pre/probiotics with powerful antioxidant-rich and adaptogenic super berries, all working together to restore your gut-to-skin connection, protect your skin against oxidative damage and inflammation, and support your stressed-out skin from within.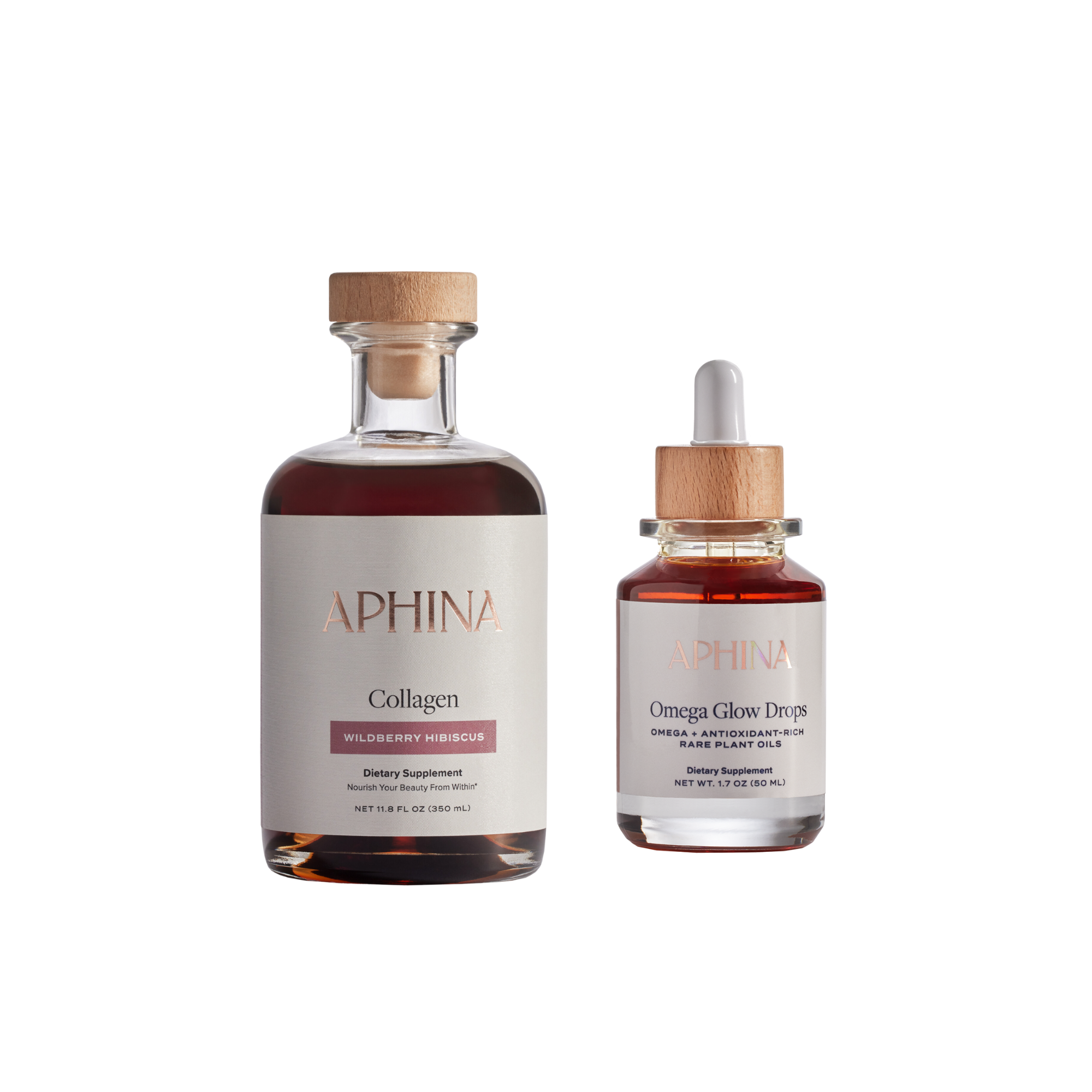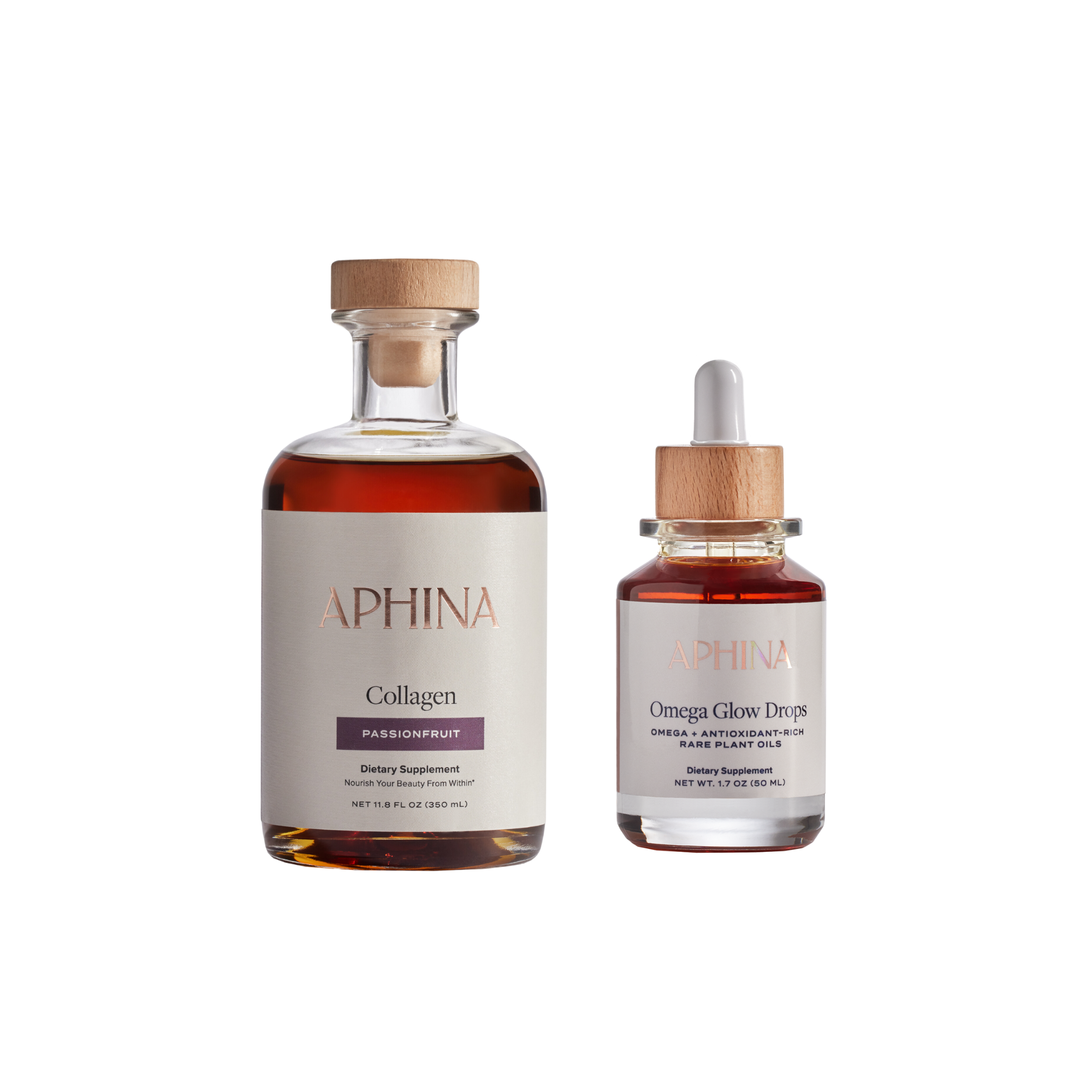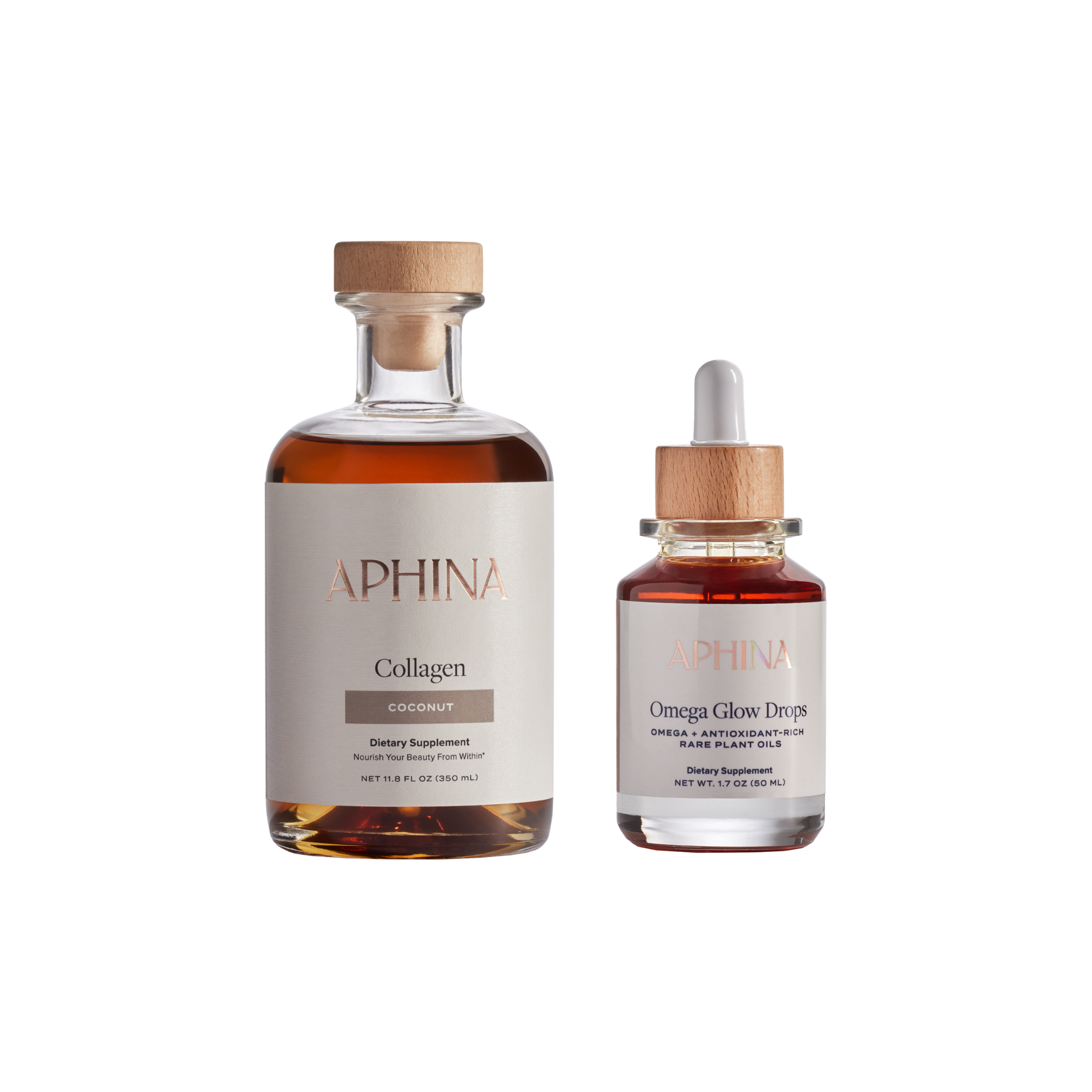 When it comes to addressing the health of your skin, you have to start from the inside. Wild-Berry Hibiscus Collagen and Omega Glow Drops work together to:
Increase skin hydration
Improve elasticity
Brighten skin.
Restores to youthful firmness. 
Are you also looking to combat skin inflammation and blemishes? Add Inner Beauty Restorative Powder to this bundle for your full spectrum skin needs. 
Collagen Flavour:
Wildberry Hibiscus